HOME > Home
Home
INRIA Bordeaux Sud-Ouest and University of Bordeaux (France) are happy to anounce the organization of the EUROPEAN WORKSHOP on High Order Nonlinear Numerical Methods for Evolutionary PDEs (HONOM 2013) , March 18-22, 2013.

The final version of the programme (with the list of the accepted abstracts) is available here.
After a review process, the accepted papers will be published in a volume of Lecture Notes in Computational Science and Engineering. See Call for full papers for more details! Information are available on this page.
Sponsors of HONOM 2013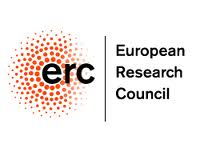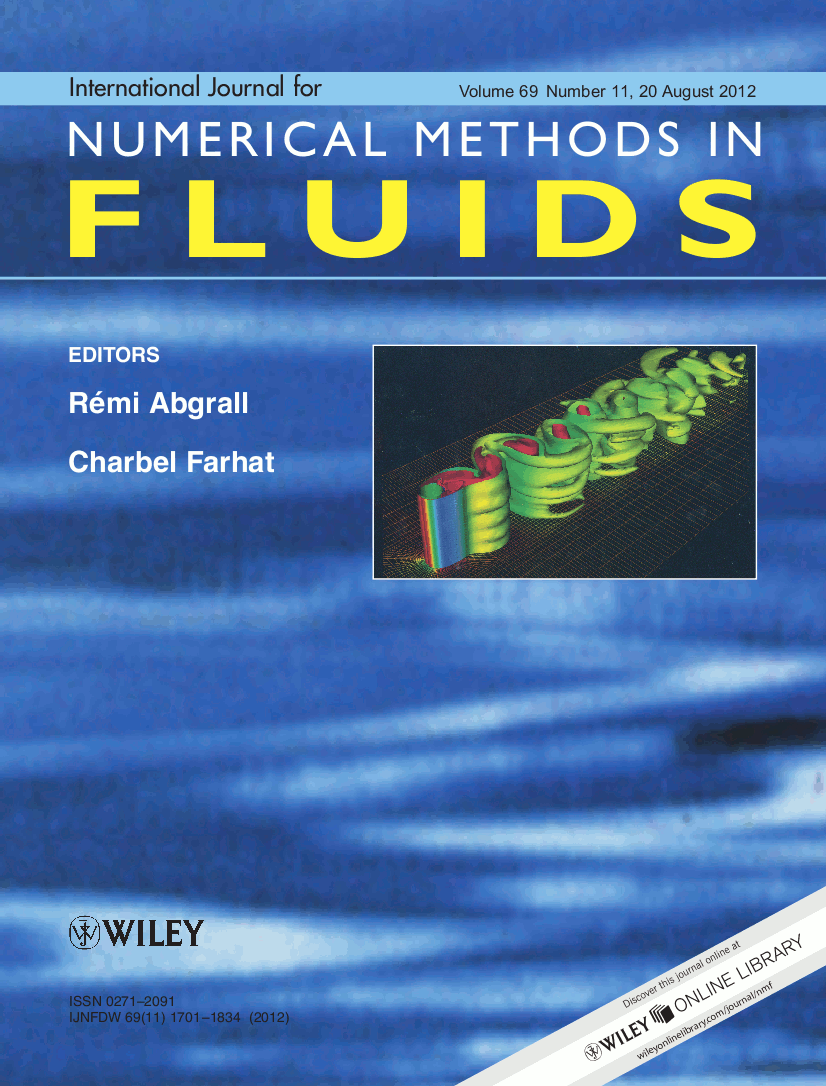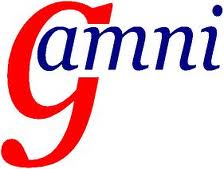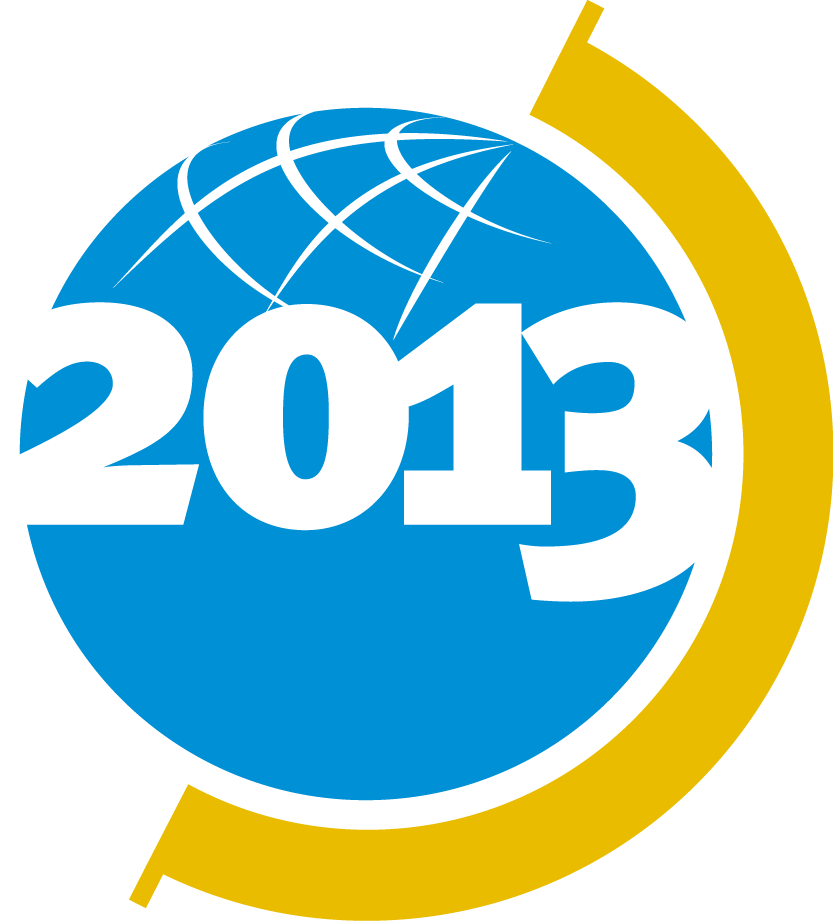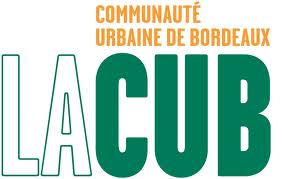 Assistance
If you need further informations, do not hesitate to contact us (remi.abgrall@inria.fr, pietro.congedo@inria.fr)